About Fogo Island Co-Operative Society LTD.
Pioneered quality initiatives in the seafood industry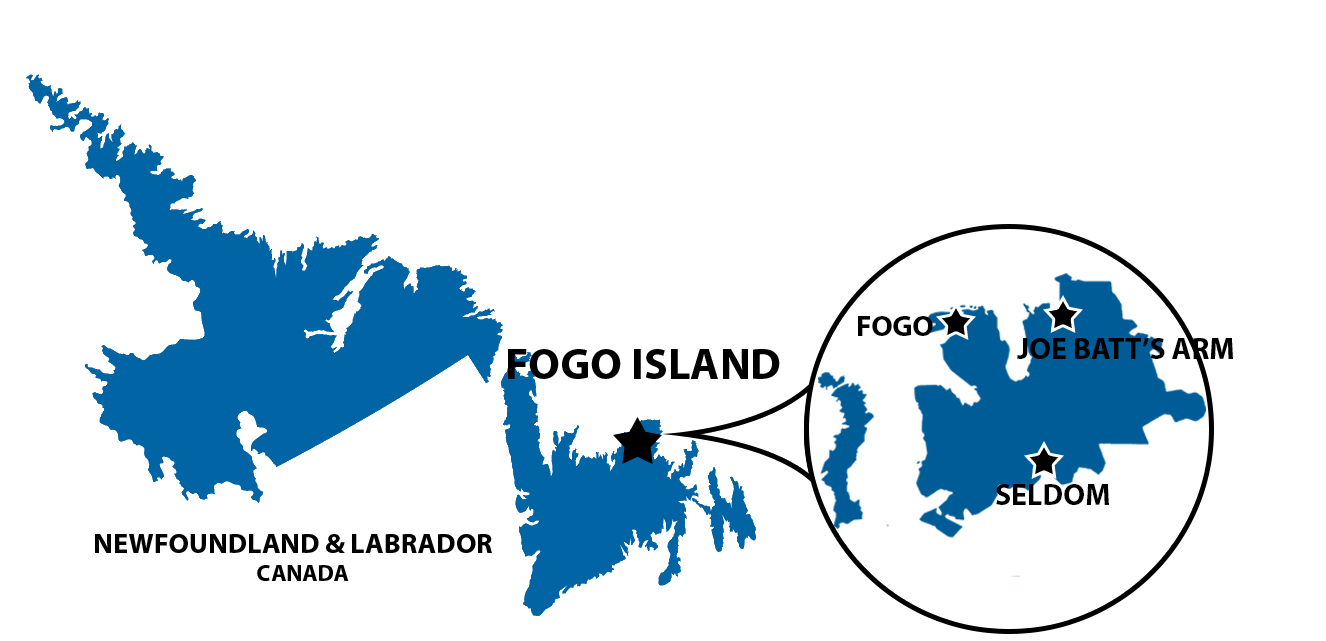 Strategically located and surrounded by the richest fishing grounds in the world, the Fogo Island Co-op offers a stable and reliable supply of high quality wild and natural seafood products.
We process the following
Shellfish products including
Snow Crab
Cold Water Shrimp
Lobster
Groundfish products including
Greenland halibut (turbot)
Atlantic cod
Lumpfish roe;
Pelagic products including
Over the past ten years the Fogo Island Co-op has developed an inshore harvesting and processing fishery for Atlantic Sea Cucumber. A fleet of modern multi-specie inshore fishing vessels supply quality seafood to three processing facilities in Fogo, Joe Batt's Arm and Seldom.
With long-term customers in Canada, the United States of America, Japan, China, Taiwan, South Korea, Denmark, the United Kingdom and Europe, the Co-op has a diversified market. The Co-op has developed a rock-solid reputation for their business ethics, honesty, integrity, pride in performance and unsurpassed product quality. We have not forgotten our roots, we embrace the challenges of the present and we are focused on the future with renewed energy.